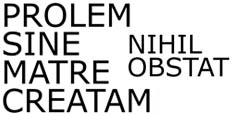 ---
in the name of progress / electronics components, metal and plastics 47.2×40.6×13.4in – 120x103x34cm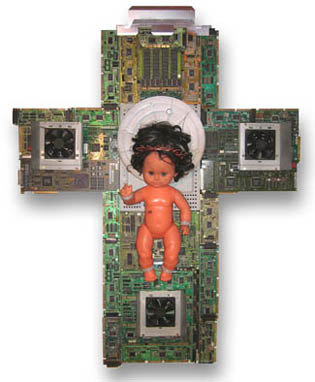 The human being's compulsive marking and his reassuring need ; the nano(bio)technology excesses, the sub-cutaneous implantation, are many recurring themes of his plastic experimentation's field (…) putting them in a visual contrast with the organic and cerebral child's body ; his "Test Babies" being the first "potential database targets" of a neuronal programming. B. Davis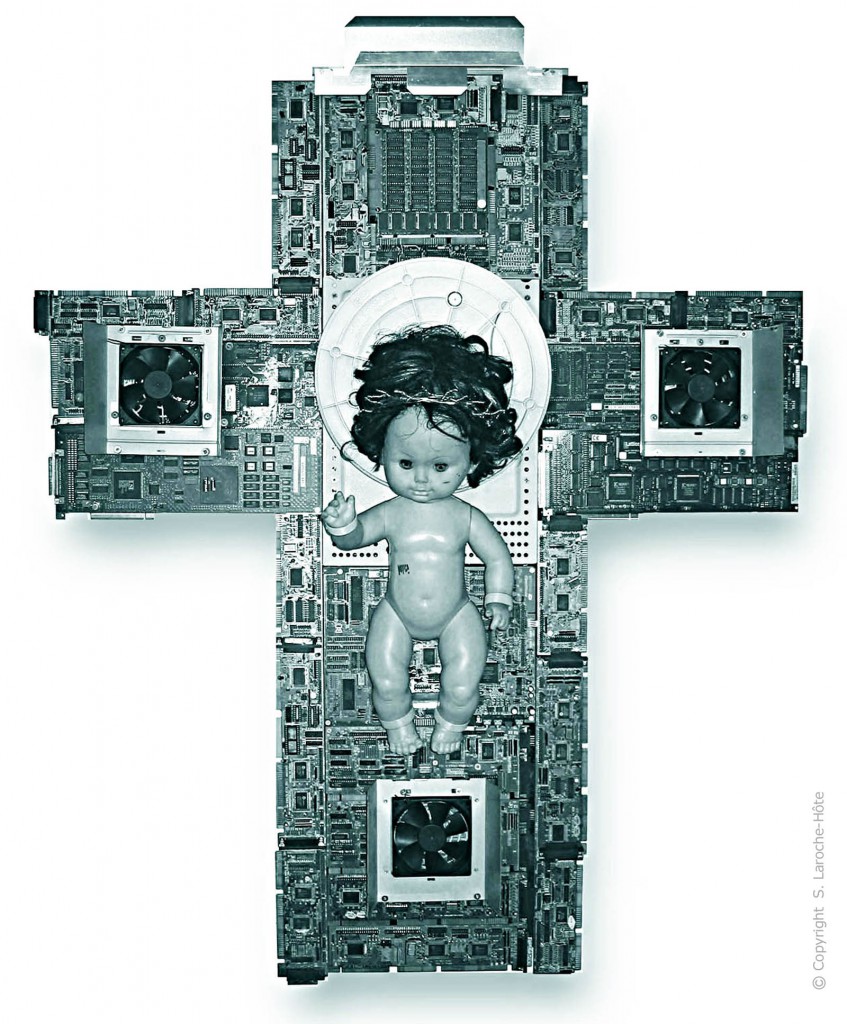 ---
in the name of progress / ink on Arches paper 17.7×13.8in – 45x35cm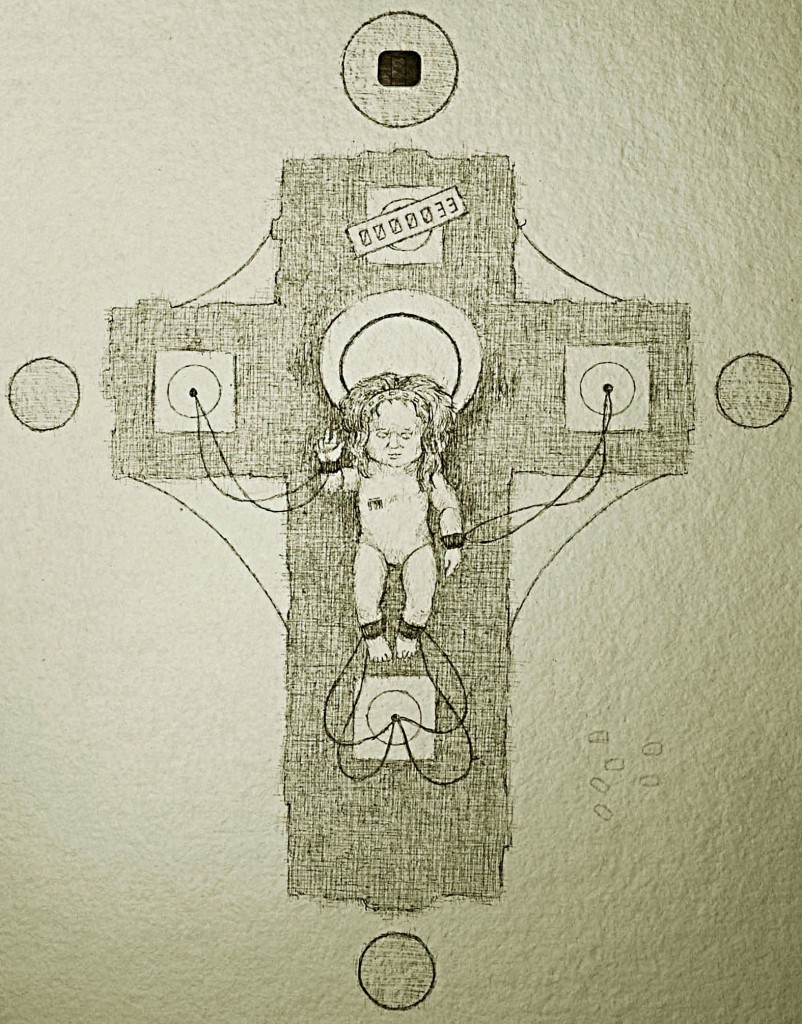 ---
disconected / electronics components, wood, plastics and acrylic 32.3x24x5.5in – 82x61x14cm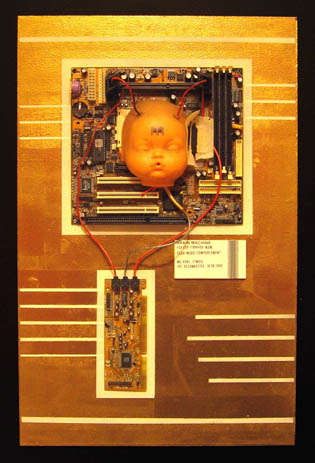 The scenery is planted, the machinery in place to welcome those substitutes of humanity that are « test babies », impersonal dolls that integrate marvelously into this heterogeneous assembly. Immobilized, cabled, connected, they could be as well an emanation of the machine in our image, the ultimate stage of life's instrumentalisation. At this stage, beyond the reflection about an area, the artist's vision expresses very real anguishes. Up to the viewer to continue the dialogue with the work but also with himself. D. Paternoster.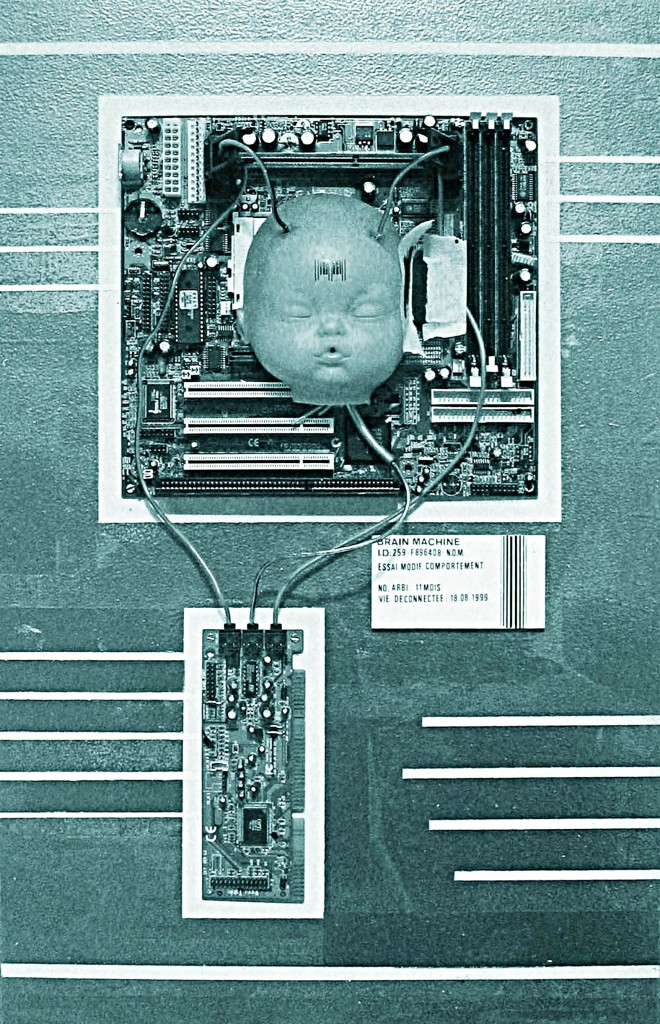 ---
code name : the beast  / electronics components and plastics 39.4×40.2×8.3in – 100x102x21cm 
Radio Frequency Identification. RFID. For human and animal identification, industry, logistics and access control. Superior performance.  Cost-effective solutions. Wide variety for every application. Worldwide distribution. Offering transponders, portable readers.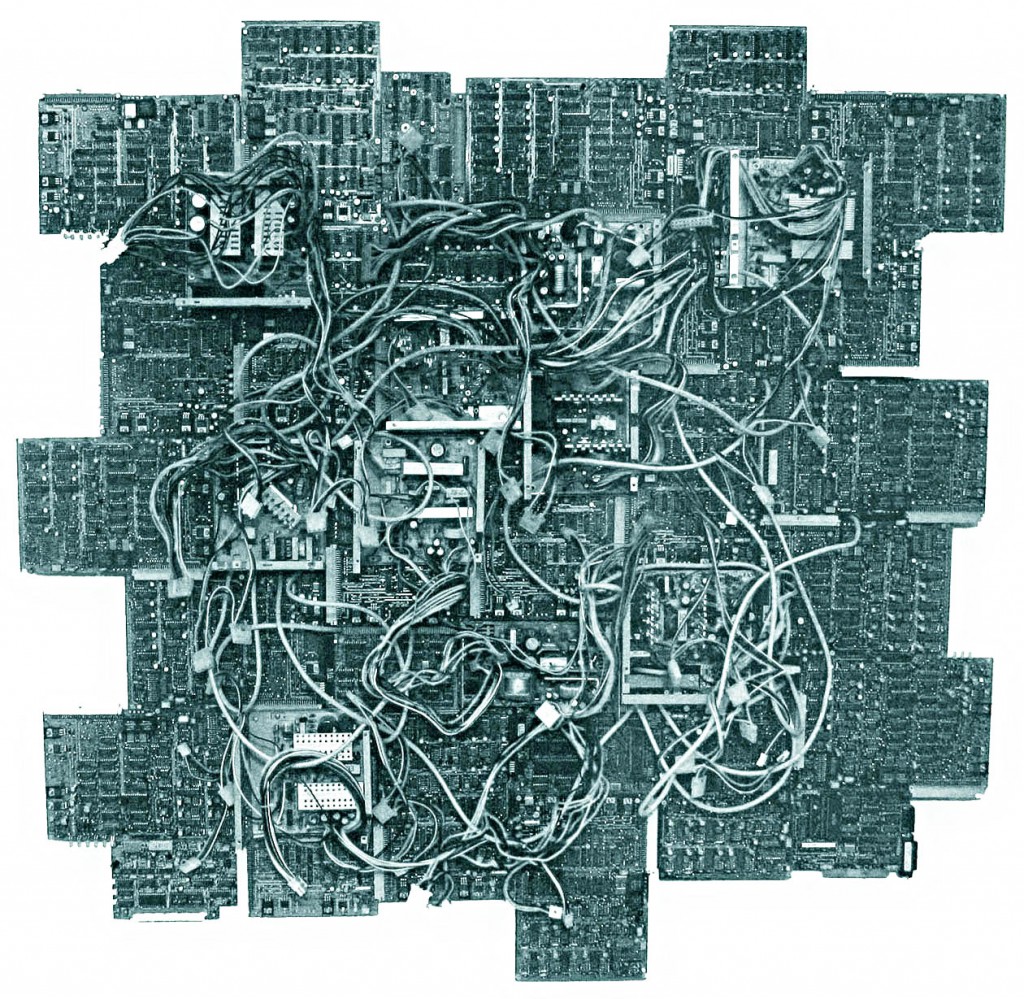 ---
digital a1 / ink, oil and washdrawing on Arches paper 13.8x11in – 35x28cm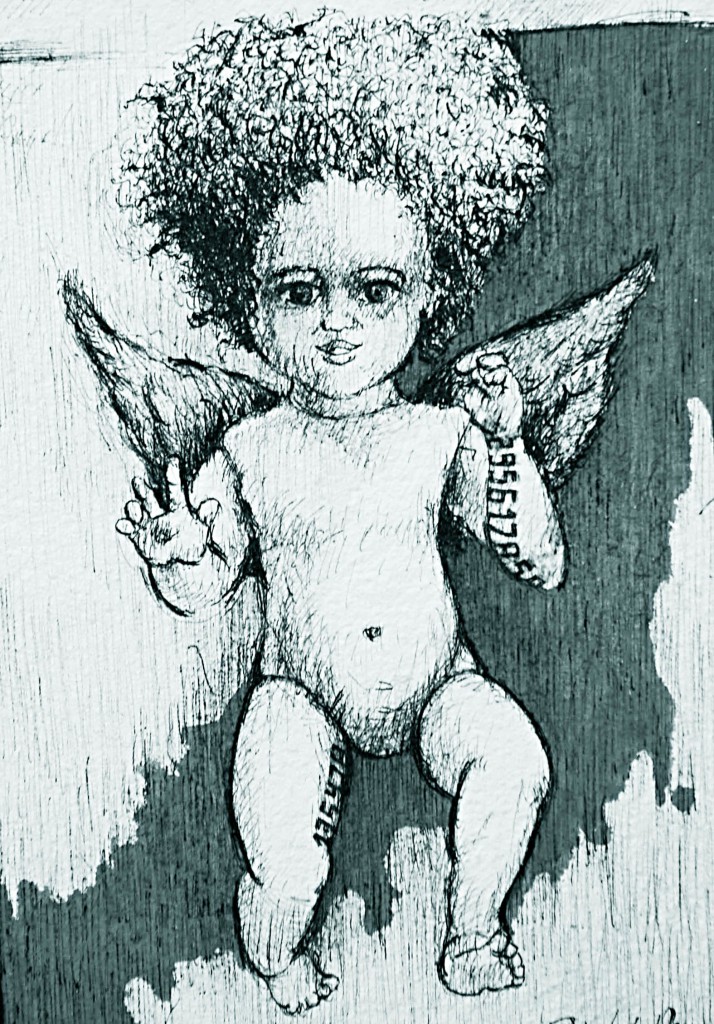 ---
digital b1 / plastic, metal, wood and acrylic ink 23.6×25.6×16.5in – 60x65x42cm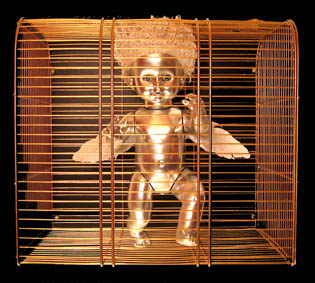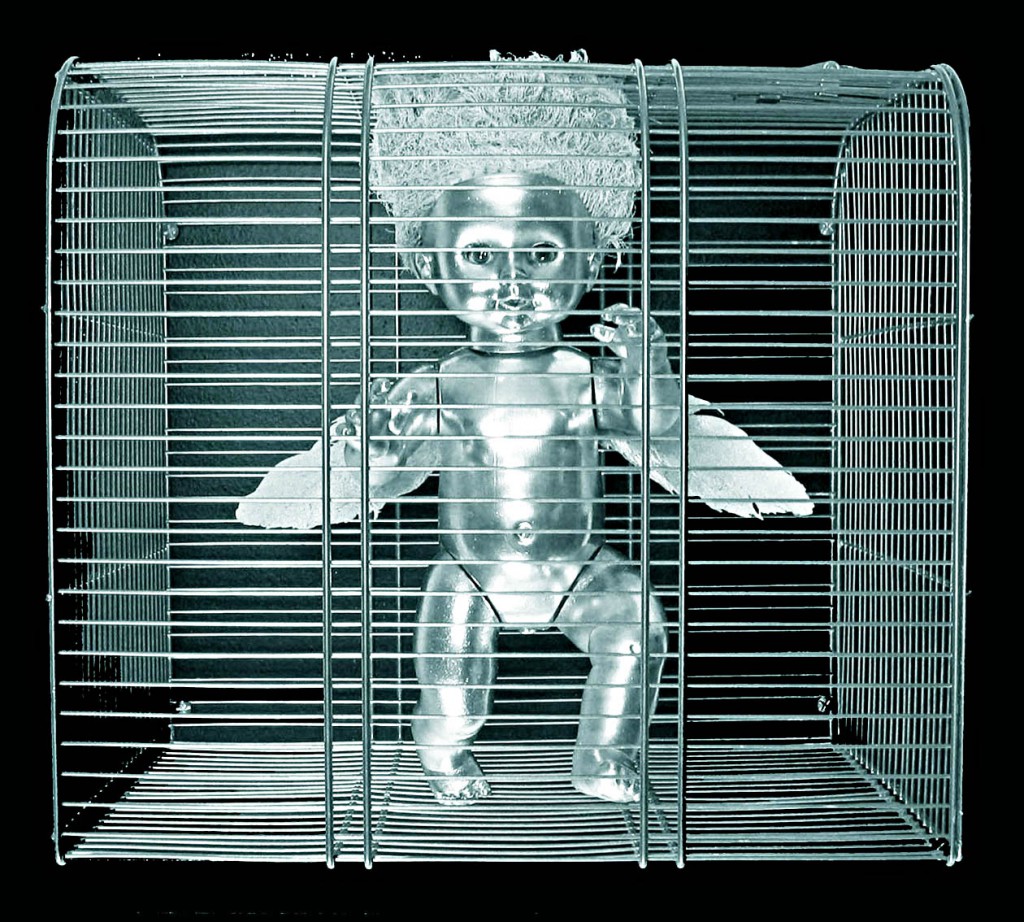 ---
werber / ink on paper 8.7×7.1in – 22x18cm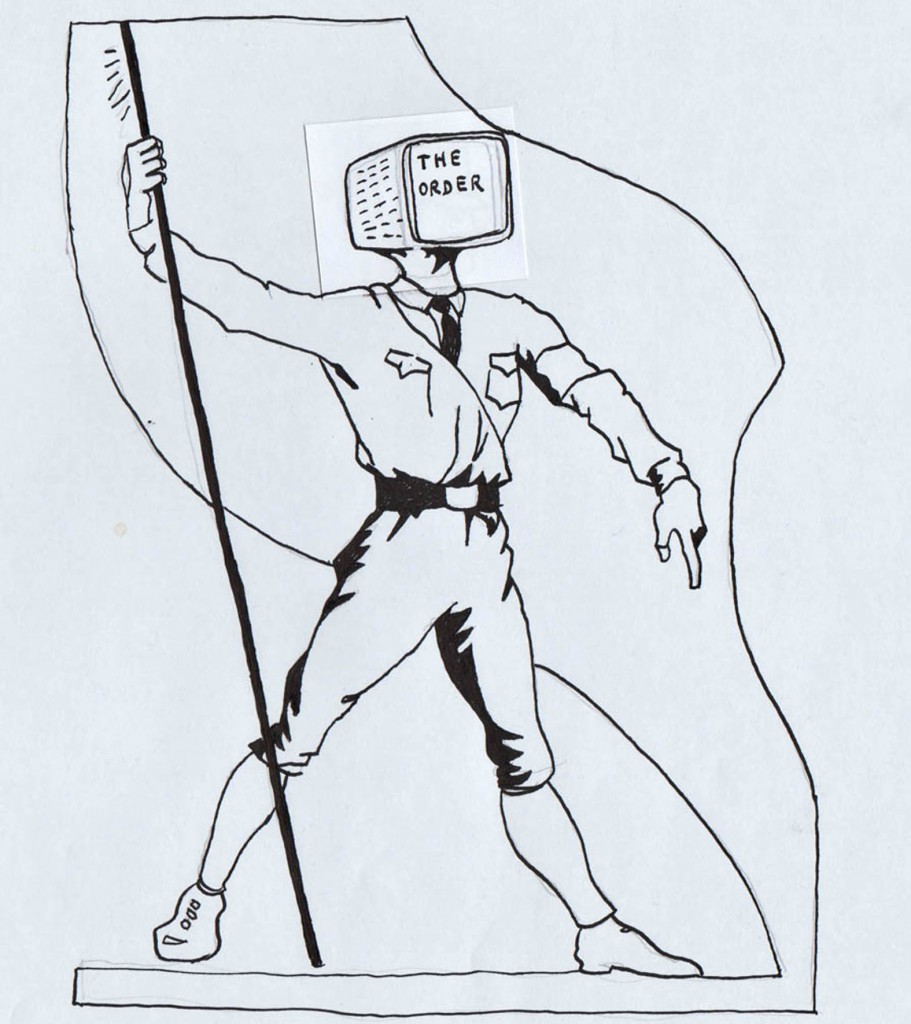 ---
human hand with microchip / x-ray 5.5×10.6in – 14x27cm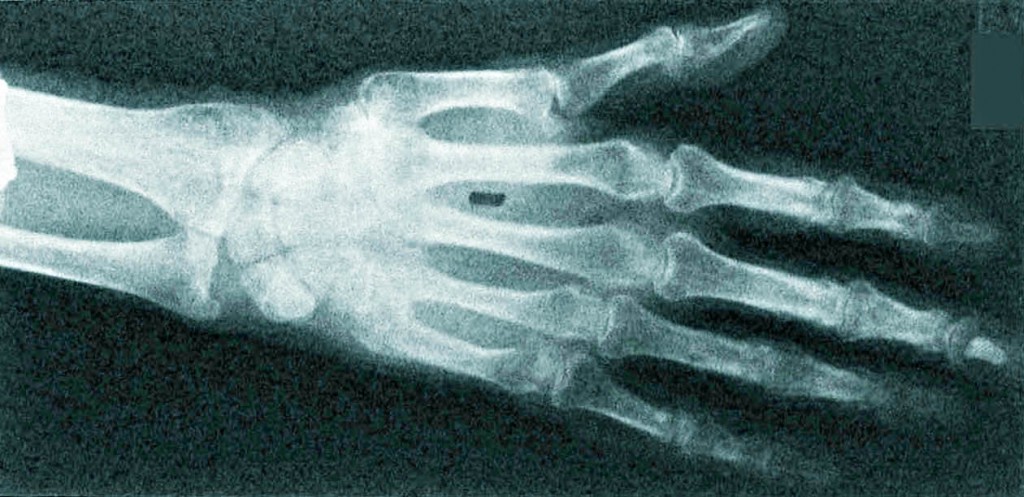 ---
progress under my skin / exhibition's view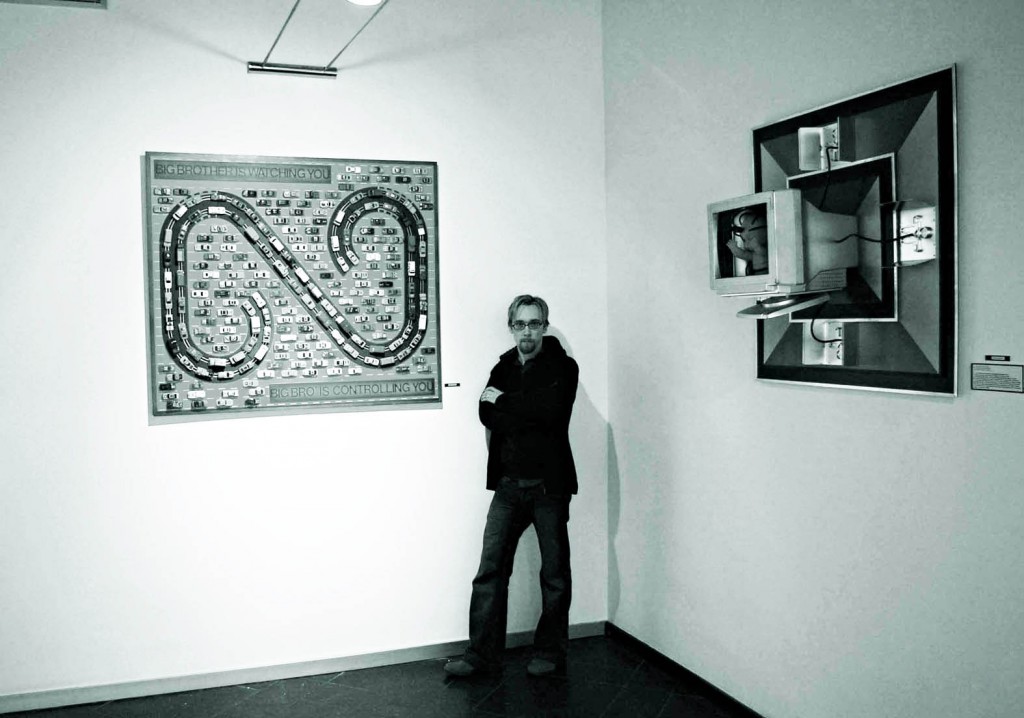 ---
progress under my skin / exhibition's view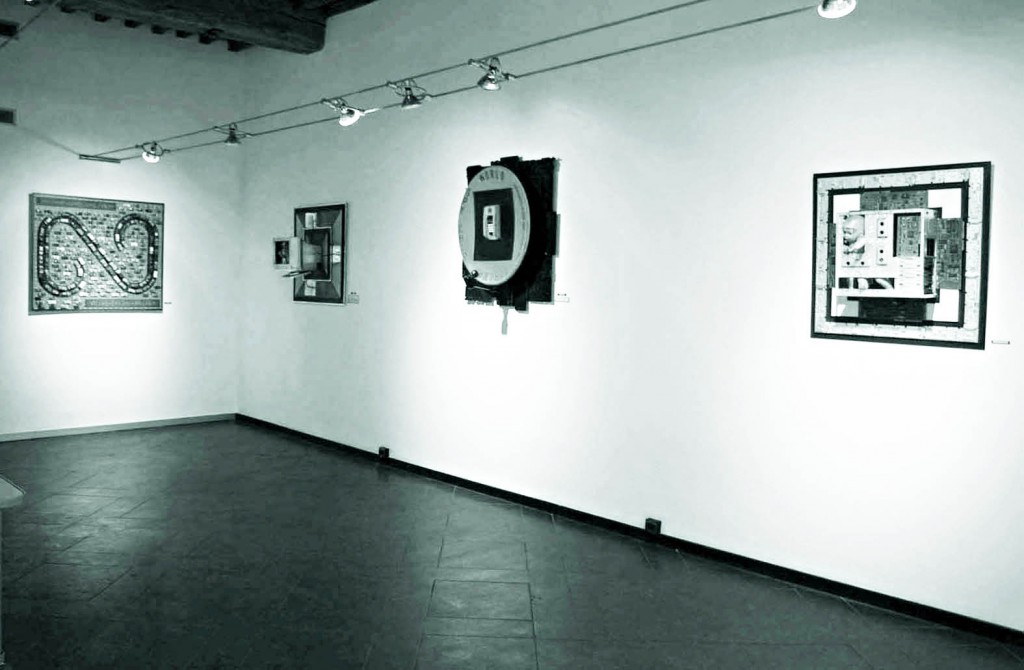 ---
effraktion / ink and washdrawing on handmade paper 13.8x11in – 35x28cm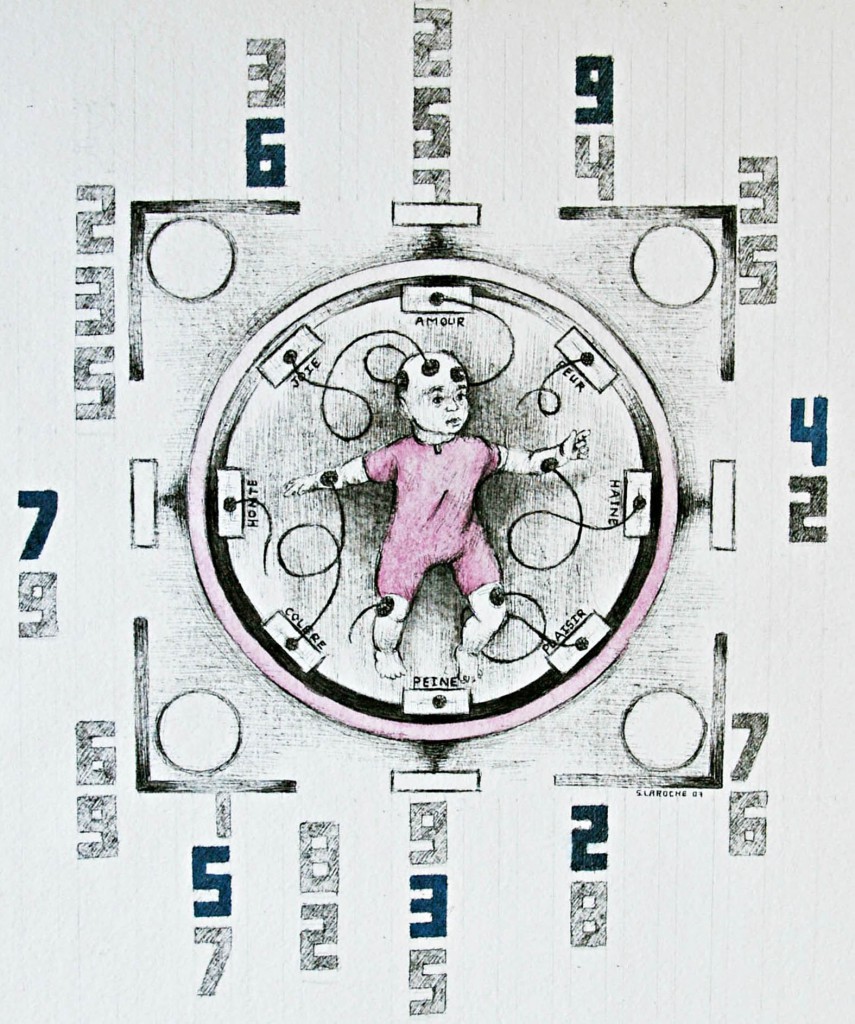 ---
i don't want anymore / electronics components, metal plate, plastics and acrylic  24×47.2×10.2in – 61x120x26cm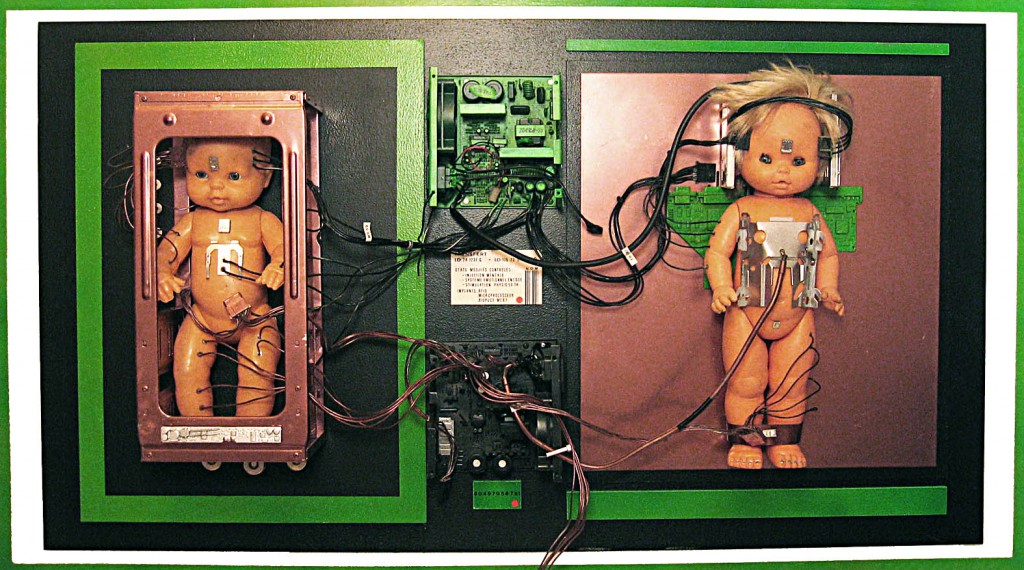 ---
test baby. vaccine. alderam / installation, electronics components, medical elements 19.7×15.x5.9in – 50x40x15cm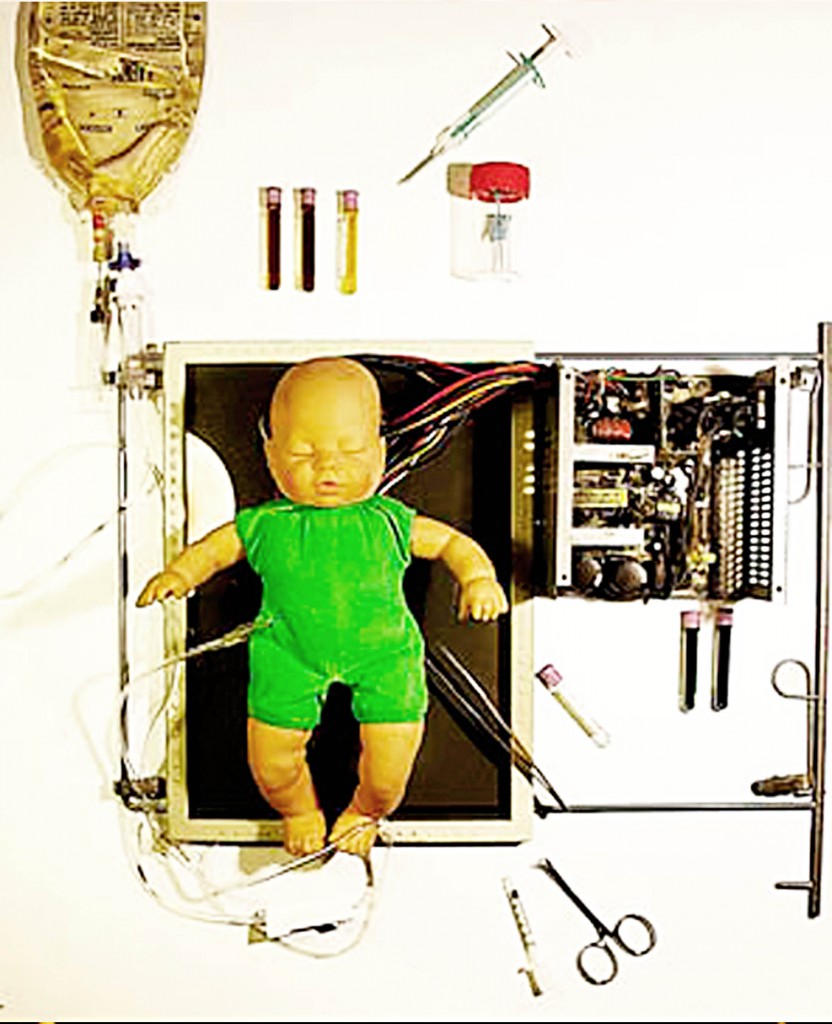 ---
code name : the beast / c-print on aluminium edition of 4 18.1×17.7in – 46x45cm